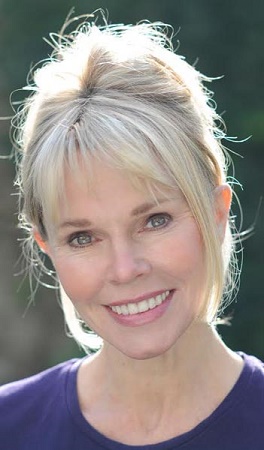 Vanessa Biddulph is an English actress and dancer who starred as one of the Hill's Angels on "The Benny Hill Show."
Her first break was on an episode of "Mike Yarwood in Persons," which featured several "Benny Hill" alumni, such as Jenny Lee Wright and The Ladybirds and Jacqueline Clarke, Michael Sharvell-Martin and Ronnie Brody of Dave Allen At Large.
Biddulph starred in two episodes of the 1986 season of "The Benny Hill Show," starting out very early as both an Angel and sketch performer. Among her roles and characters, she was a cabaret dancer in purple and a resident of the Passion Flower Hotel on March 31, 1986 and a Fifties-era singer singing baritone and a juvenile delinquent in the Funny Old World routine on April 16, 1986. She also introduced Vicky Facey to Benny Hill to get her on the show; the two of them working together for several years after the show ended.
Not much more is known about her, but it is possible she is no longer in show business.
Episode(s)
Edit
---
Community content is available under
CC-BY-SA
unless otherwise noted.