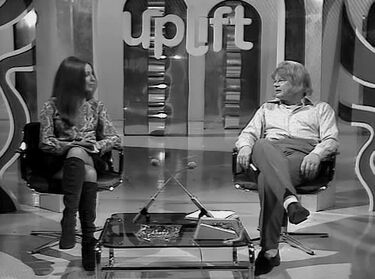 Production
Edit
Episode: 8
Date: February 24, 1971
Time: 47:56
Musical Director:
Vocals: The Ladybirds
Choreography:
Producer: John Robins
Director: John Robins
Writer: Benny Hill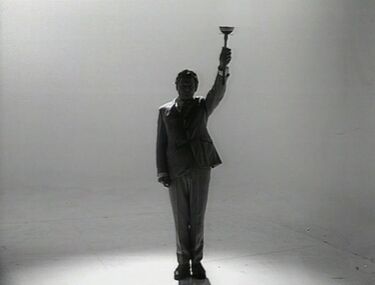 Highlights
Edit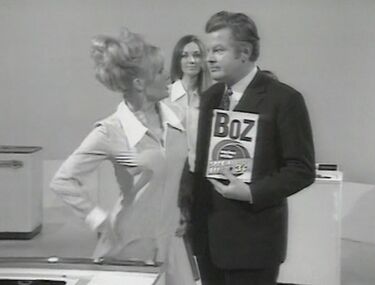 Undercover Sanitary Inspector
Learning All the Time
Uplift with Humphrey Bumphrey
Pepy's Diary
Benny plays Casanova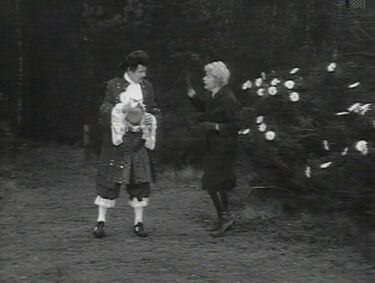 Announcer - "Whenever a crime is committed that the police can't solve.... through a lack of convenience."
---
---
---
---
Cole - "I'll show you my 38s if you show me yours."
---
---
---
---
Fred Scuttle - "He was a figurist. He was a traditionalist. He was a dirty old man."
---
---
---
Mr. Morley - "What made you take up this stage occupation as a quick change artist?"
Speedy Zapper - "I did it as a protest of my family. They have two speeds.... dead slow and stop."
---
W. C. Fields - "My father built the Brooklyn Bridge. My father built the Empire State Building. What did your father ever make?"
Mae West - "Look me over, big boy. Look me over...."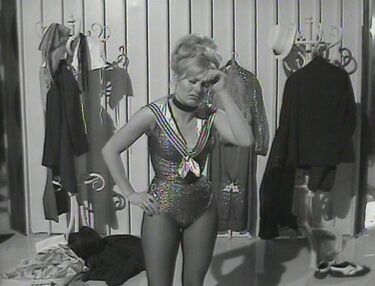 ---
Community content is available under
CC-BY-SA
unless otherwise noted.