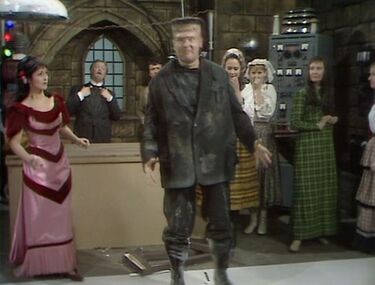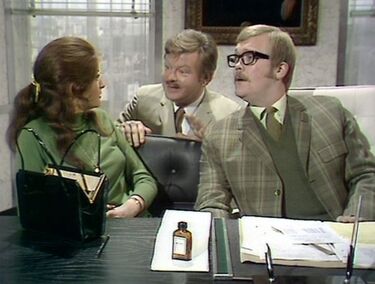 Production
Episode: 4
Date: March 11, 1970
Time: 51:26
Musical Director: Ted Taylor
Vocals: The Ladybirds
Choreography:
Producer: John Robins
Director: John Robins
Writer: Benny Hill
Episode
Highlights
The Hitch Hiker
The Rogue Nudist
The Birds and the Bees
The Sound of Frankenstein
Cast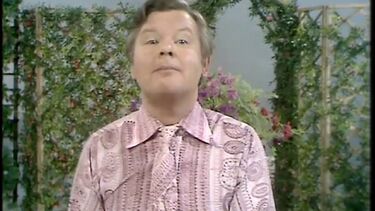 Quotes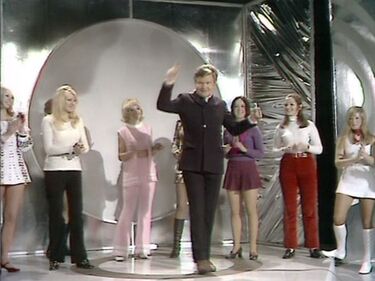 ---
---
---
---
The Hitch-hiker - "I've never been so insulted in all my life."
Vince - "That's you're fault. You should get out more."
---
---
---
---
---
---
---
---
---
Dickey Dido - "I was with him the day he died, you know. And he knew the end was near, and he called me over to his bedside and picked up this here guitar..... And he sold it to me for thirty dollars."
Patricia Hayes - "Well, you can't take it with you."
Dickey Dido - "He said if he can't take it with you, he ain't gonna go!"
Trivia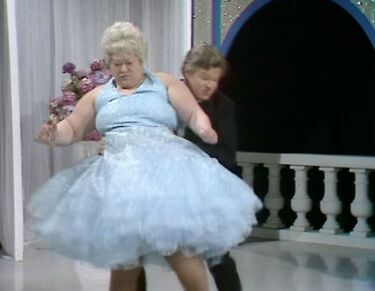 The opening Quickie features a young wife (Nicole Shelby) reinvigorated by the effects of Benovite and her husband (Benny Hill) having a nervous break-down.
The quickies for this episode feature another string of Blooper-themed out-takes, featuring: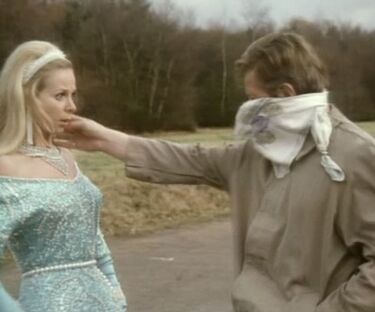 Sequence
---
Community content is available under
CC-BY-SA
unless otherwise noted.