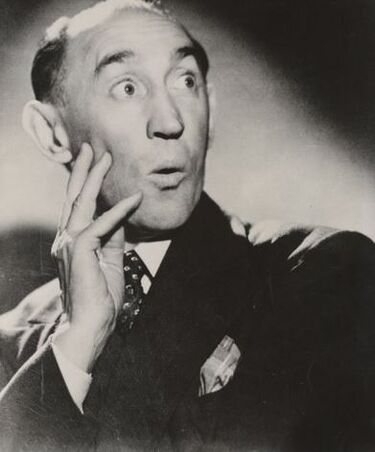 Born Ronald Ernest McMurtry, Ron Shand was Australian actor and comedian who worked extensively in numerously genres of the show business ranging from film, television and theater to circus, cabaret and vaudeville. He was probably best known as Herbert "Herb" Evans in the TV soap opera "Number 96."
Born on February 3, 1906 in Carlton, Australia to entertainer parents, he started his career in the circus with his parents as a clown and later performed as a song and dance man in vaudeville also doing tent shows and performing comedy. He acquired the name "Shand" while living with his grandparents as travelling circus performers in Melbourne. He also appeared in the Tivoli circuit for many years playing in revue and pantomime before joining the J. C. Williamson theatre company for several seasons doing musical comedy. He also appeared in numerous plays with the John Alden Shakespeare company that toured the capital cities of Australia.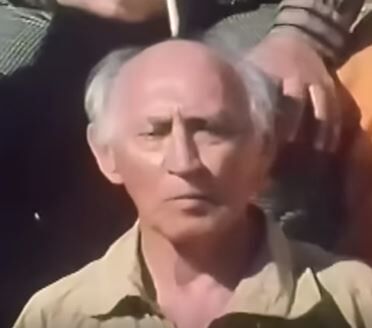 He starred in several straight dramatic roles with the company, appearing in "The Man Who Came to Dinner," "Arsenic and Old Lace," "Love Thy Neighbour" and "Bell, Book and Candle." Through the 1960s, Shand he also had appearances in several Australian television drama series, such as "Whiplash," "Consider Your Verdict ," "Homicide," "Contrabandits," "Riptide," "The Long Arm," "The Rovers," "Mrs. Finnegan," "Matlock Police" and "Division 4." Shand found extraordinary success playing Herbert Evans, the hen-pecked husband on the successful comedy/soap opera "Number 96," through the 70s. After the series ended, he made appearances in "The Young Doctors," "A Country Practice," "Prisoner: Cell Block H" and "G.P." and the miniseries "Poor Man's Orange." He is possibly best known to American audiences for replacing Benny Hill's co-star and sidekick, Jackie Wright in Benny Hill: Down Under, a special Hill created and taped for audiences in 1977. In the episode, he plays the old man in the Benny Kelly sketch doing much of the physical comedy Wright was known for doing.
Shand passed away on August 8, 1993, two years after his last appearance in the TV series "G.P." He was survived by his wife Letty-Croydon and his sister, Iris Shand.
Episode(s)
Community content is available under
CC-BY-SA
unless otherwise noted.