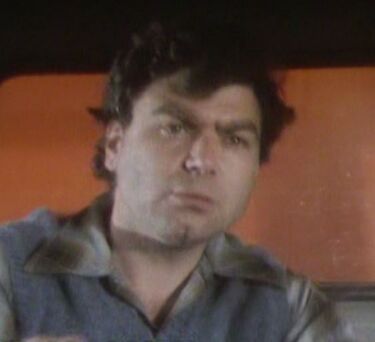 Mike Mulloy is an English television actor known mostly for the British TV series "Tugs."
Not much is known about his life and career. His first break-through was in the short, "Through An Unknown Land," which landed him roles in the TV movie, "The Return," and the TV-series, "Slinger's Day." He eventually started working on "The Benny Hill Show" as both an actor and as a stand-in for Benny Hill, replacing Ken Sedd. He also turns up as truck driver in The Bucket sketch and as a reporter in The Crook Report on February 8, 1989. He has since lent his voice to the British animated TV series, "Tugs."
Episode(s)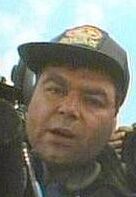 Gallery
---
Community content is available under
CC-BY-SA
unless otherwise noted.