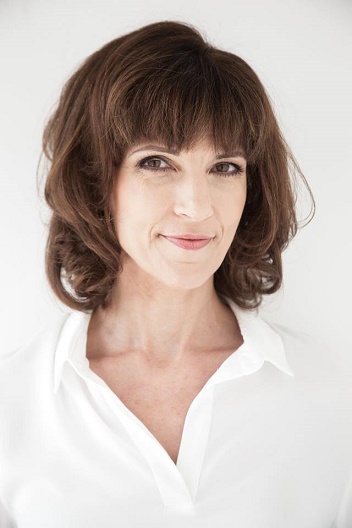 Lisa Mulidore is an English actress and dancer who starred as one of the Hill's Angels on "The Benny Hill Show." Her parents are jazz musician Jimmy Mulidore and actress Aimi MacDonald.
For two years, Mulidore was a member of Dougie Squires' Second Generation dance group, later appearing in theater in the musical, "The Matchgirls," a national tour of "Grease" and "Noises Off" at the Savoy Theatre in the West End. She also appeared in the farce, "A Bit On the Side" at the Gaiety Theatre on the Isle of Man and at the Richmond Theatre. In addition, she appeared in pantomime in "Aladdin" and "Mother Goose."
Mulidore eventually graduated to television starred in a pilot called "Happy Girl," later appearing in an episode of the crime drama series, "King and Castle," for Thames Television. She later served as hostess on Thames Television's long-running game show, "Whose Baby?," later working alongside comedian, Bernie Winters before getting invited by Benny Hill to appear on "The Benny Hill Show." Starring in the 1984 season, she appears as the doorman and the dancer wearing the German military helmet during Louise English's "Milord" number at the end of the "Club Bizarre" routine in the January 16, 1984 show. She also starred in the movies, "Indiana Jones and the Temple of Doom" and "The Wicked Lady."
Mulidore later left showbiz to raise her children, but, currently, she now runs her own public-relations business, Lisa Mulidore PR, in London. One of her PR clients is none other than her own mother, Aimi MacDonald.
Episode(s)
Edit
Community content is available under
CC-BY-SA
unless otherwise noted.