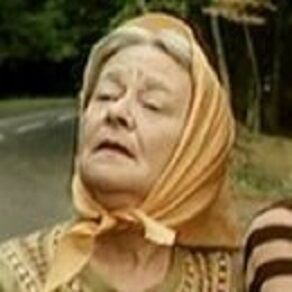 Lilian Padmore is an English television actress, known for "Rupert of Hentzau" and "King's Rhapsody." Not much is known about her life or career. She was billed as both "Lillian" Padmore and "Lilian" Padmore through her career, her first break-throughs in the television movies, "King's Rhapsody" and "Rupert of Hentzau." She also appeared in episodes of the "Z Cars," "Play for Today," "The Morecambe & Wise Show" and "Upstairs, Downstairs" before appearing on four episodes of "The Benny Hill Show." She also starred as the cook in the TV mini-series "Pollyanna."
Episode(s)
---
Community content is available under
CC-BY-SA
unless otherwise noted.