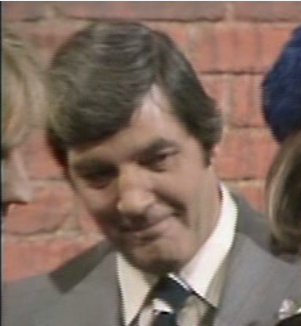 John Gallant is an English actor and stuntman whose career covers the Seventies and Early Eighties. Not much of his life and career is known. His early film work was for the films "Leo the Last" and "The Insomniac" before appearing on "The Benny Hill Show," appearing as a pedestrian behind Benny Hill in the "Sum Awards" sketch and doing the stunts for Benny Hill, Jackie Wright and Linda Thorson in "The Avengers" sketch. He later did stunts in "Flash Gordon" and the James Bond movies, "You Only Live Twice" with Sean Connery and "On Her Majesty's Secret Service" with George Lazenby. He also did stunt work in the first two "Superman" movies with Christopher Reeve and the British TV series, "Mitch."
Episode(s)
Community content is available under
CC-BY-SA
unless otherwise noted.