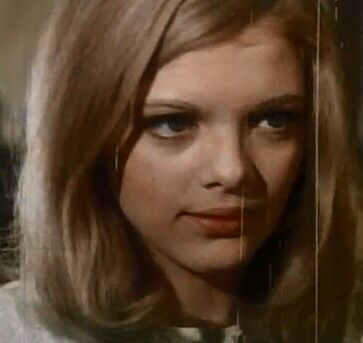 Helli Louise is a former British actress who appeared in films and television during the 1970s.
She was born Helli Louise Brunchmann Jacobson on August 2, 1949 in Copenhagen, Denmark and moved to the UK in the early 1970s, studying at the London Film School around 1971. Represented by Barrie Stacey Promotions, she appeared in John Jesnor Lindsay's fake expose on the modeling world, "The Hot Girls" in 1974. She went on to several television appearances, including the Jackie Wright's Holiday and Scotsman's Bride sketches from The Benny Hill Show as well as "The Sweeney," "The Goodies" and several roles in British sex comedies and the 1975 film "Carry On Behind."
Known for her Danish-Cockney accent, Helli was also active on stage and appeared in a touring production of "Hair" in 1974 and in the stage farce, "Pyjama Tops" in 1973.
Helli was also the managing director of a clothing firm and worked in the music industry as the manager of a band named Ix. Her last role was in "The World Is Full of Married Men" in 1979 after which she left acting to pursue work full-time in the music industry full-time, often working for musical promoter Harvey Goldsmith.
Episode(s)
Gallery
Community content is available under
CC-BY-SA
unless otherwise noted.