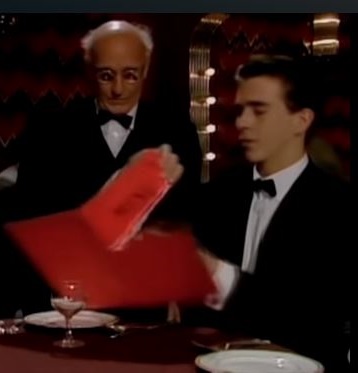 Duncan Pettigrew is an English actor, film editor and producer. Not much is known about his life and career. He was born in Hamilton, Scotland on October 25, 1964. He later teamed up with performer Gary O'Bee to form a circus act during the 80s; the two of them later appeared in the same episode of "The Benny Hill Show" in the April 27, 1988 episode, two of the next to last episodes of the series.
Since the series ended, he has been working as an editor and colorist for American TV shows such as "Ice Road Truckers," "Amish Mafia," "Through The Grape Vine," "Storage Wars," "The Nightly Show with Larry Wilmore" and "Impractical Jokers."
Episode(s)
Edit
Community content is available under
CC-BY-SA
unless otherwise noted.